COVID-19 UPDATE as of 9-1-20 | Chandler Park, Rouge Park and Rackham Golf Course will OPEN FOR PLAY as long as there are no government mandated closures or procedures that would alter our business. For those that plan to visit our facility during this time, we want to update you on continuing protocols and procedures to reduce touch points at the golf course that have been implemented to help protect our staff, our patrons and our community.
Mask Must Be Worn
We require all guests to wear a mask when entering the golf shop and at all times until reaching the first tee. No exceptions.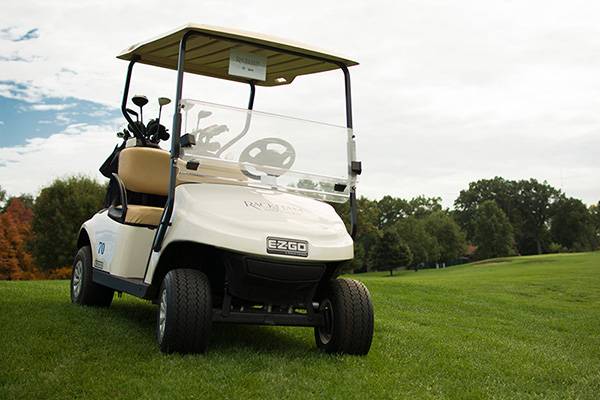 Golf Cart with Partition
You may request partition to ride safely with your golfing partner. Arrangements must be made with the Golf Shop when checking in for your tee time.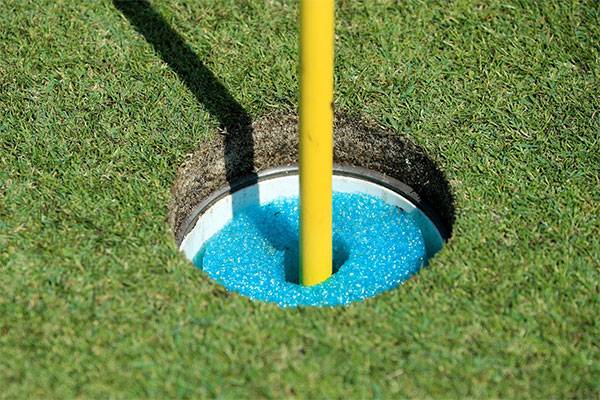 No Touch Flagsticks

The cups have foam insert in the holes to prevent the golf ball from going into the cup making it safer to retrieve your golf ball.